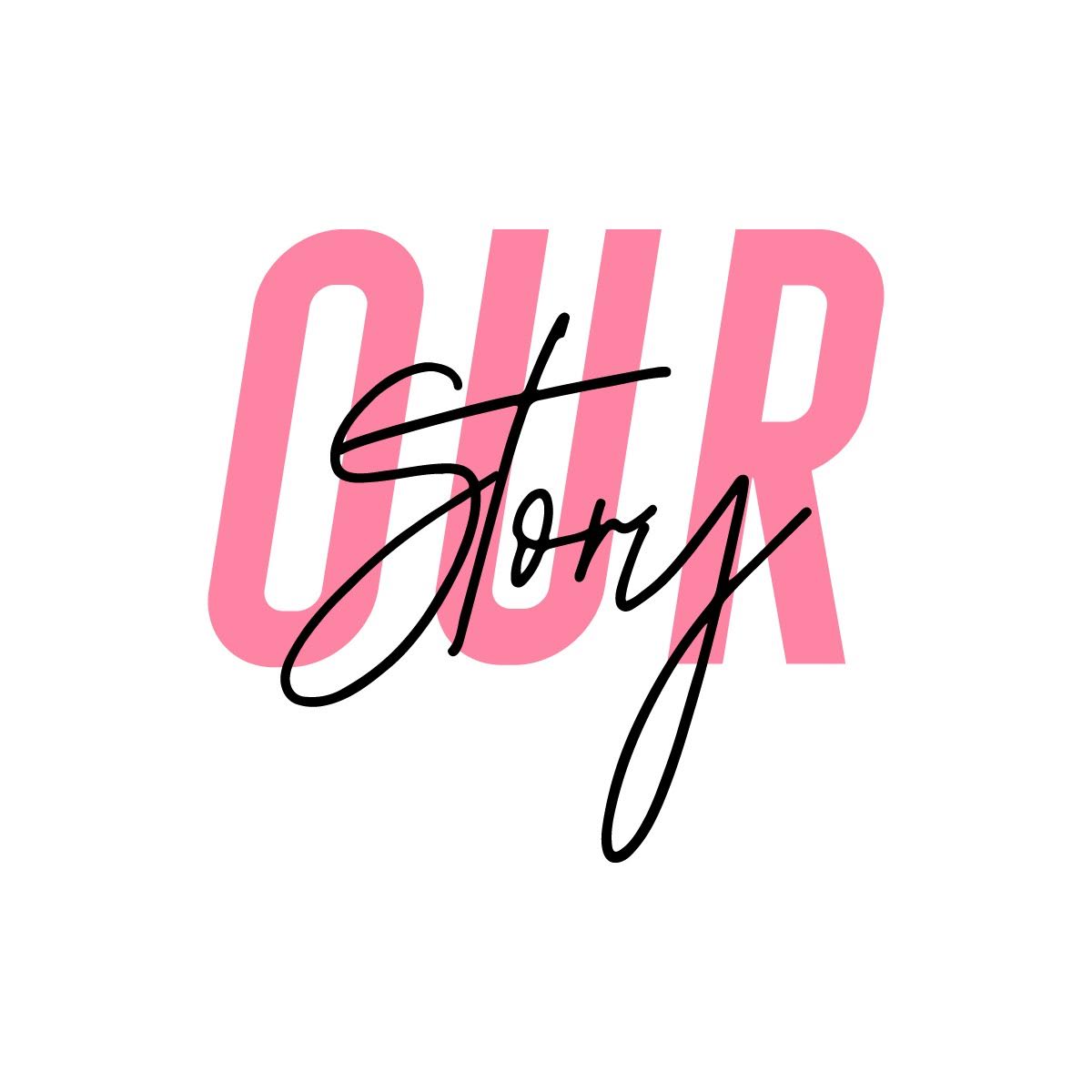 Hey there, my name is Emily and I am one half of the husband and wife team that is Neonjungle.co. We started this venture in 2019 from our home office in Melbourne Australia as a side business - mostly due to my need to have a creative outlet to design and make pretty things.

We are happy to say we are now worldwide, yeah baby, and have several employees from all of the globe that have expert skills in a range of areas- technology is personally not my strong point.

So how are we different? Firstly we are small and hands on. I won't lie, I have spent many nights sitting up awake worried if a rush order will make it in time. This is why we also have a full 1 year warranty. We want you to buy from us knowing we have every desire to give you the absolute best.

Price! Honestly I dare you to find somewhere with better prices and this good of a quality. You wont! We have had clients tell us we are literally half the price of their other quote from another Neon sign company- wow!!

So where to next for Neonjungle.co you ask. Well, world domination of course- joking, joking. We will continue to up-skill and research new technologies in LED Neon production to always be ready to offer our customer the newest and most exciting products. Thanks for reading our little story and we hope to create something beautiful for you soon!