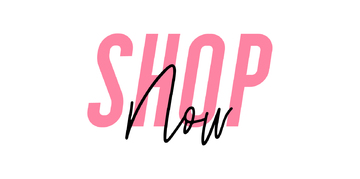 What is a Neon Jungle Neon Light?
Neon Jungle's shop and custom Neons are all handmade using high quality LED flex neon which is attached to a high quality acrylic backing. We have a range of colours and styles, everything from clear to black, colourful to metallic. Our signs also have the option to come on a stand or in an enclosed acrylic box, just contact us for more information.
You can also buy rest assured that our Neon signs are super safe as they have no mercury or toxic gases and will never heat up to more than a warm glow.
LED Neon Cords and Power supply
All of our LED neon signs come with an Australian certified standard power adaptor and a 1-2m clear cord that is plugged into the power adaptor which has an additional 1.2m of black cord. If there is a long space between your neon and the wall, simply grab an extension cord and off you go.
Dimmer Controller/ Flashing Neon Lights
If you choose to add our remote control to a custom order you'd be happy to know you can turn the neon on and off anywhere in the room using the on/off switch as well as being able to control the lighting with the brightness settings. Using the remote control you can set the neon light to flash at different speeds, did someone say party?
Wall Mounting / Hanging LED Neon Signs
All of our shops, hire and custom neon LED signs come with pre-drilled holes for easy hanging. You might also like to hear are LED neon signs are surprisingly lightweight, weighing on average 3-5kg's.
Energy Efficient
LED flex neon uses low energy consumption which makes our LED neon sign lights cheaper to power than many other choices of lighting.
Lifespan of a Neon Jungle Neon
Our neon lights have a lifespan of around 50,000 hours (typically 10 years, or approximately 5 years continuous use).